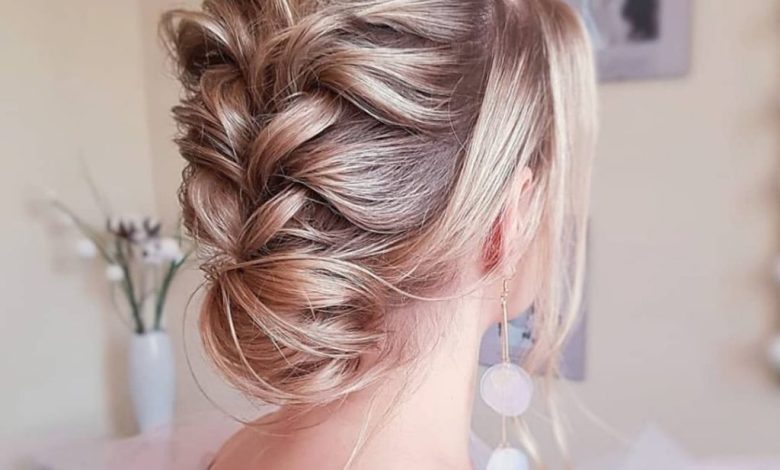 In the vibrant city of Houston, where diversity and creativity flourish, finding the perfect hair colorist can be a transformative experience. From bold and vibrant hues to subtle and sophisticated shades, a skilled hair colorist can unlock the true potential of your locks and elevate your entire look. Today, we are thrilled to introduce you to the unrivaled expertise and artistry of the best hair colorist in Houston – none other than Euphoria Hair Studios.
Meet Our Master Colorists:
At Euphoria Hair Studios, our team of master colorists are true artists when it comes to hair coloring. Their talent and passion for their craft shine through in every client they serve. Each colorist possesses a unique eye for detail, a deep understanding of color theory, and a commitment to staying up-to-date with the latest trends and techniques.
Customized Consultations:
No two clients are alike, and our master colorists understand the importance of a personalized approach. When you visit Euphoria Hair Studios, your hair color journey begins with a detailed consultation. Our colorists take the time to understand your hair goals, preferences, and lifestyle to create a customized color plan that is tailored to enhance your natural beauty and suit your unique style.
The Art of Balayage:
One of the most sought-after hair coloring techniques, balayage, is an area of expertise for our colorists. This freehand painting method allows for seamless blends and subtle transitions between colors, resulting in a sun-kissed and dimensional look. Whether you desire a soft, natural balayage or a more dramatic and bold effect, our master colorists have the finesse to deliver stunning results.
Vibrant Vivids and Pastels:
For those with an adventurous spirit, our colorists excel in creating vibrant vivids and soft pastels. From electric blues and fiery reds to delicate lavenders and dusty pinks, our colorists possess the skill and precision to achieve vivid colors that turn heads and leave a lasting impression.
Blonde Specialists:
Achieving the perfect shade of blonde requires an expert hand, and our colorists are renowned for their mastery in blonde transformations. Whether you crave the classic elegance of a platinum blonde, the warmth of a honey blonde, or the dimension of a sandy balayage, our colorists will bring your blonde dreams to life.
Color Correction Wizards:
If you've experienced a hair coloring mishap elsewhere, fear not! Our color correction wizards at Euphoria Hair Studios are adept at rescuing hair from color disasters and turning them into stunning masterpieces. With their deep knowledge of color chemistry and extensive experience, they can expertly rectify any color challenge with precision and care.
Premium Products for Exceptional Results:
To ensure the highest quality and longevity of your hair color, we use only premium hair color products. Our colorists select from a range of top-notch brands, each chosen for its performance, nourishing properties, and sustainability.
Conclusion:
When it comes to hair color in Houston, Euphoria Hair Studios stands out as the unrivaled destination for the best hair colorists in the city. With their artistic flair, customized approach, and commitment to excellence, our master colorists are dedicated to delivering hair color transformations that leave you feeling confident, beautiful, and ready to conquer the world. Book your appointment with the best hair colorist in Houston at Euphoria Hair Studios today, and embark on a journey of vibrant hues and unparalleled artistry.